Not staying physically active is the number one factor that contributes to mobility issues as you...
Read more
Eagle One scooters come jam-packed with benefits and technological features that have the same...
Read more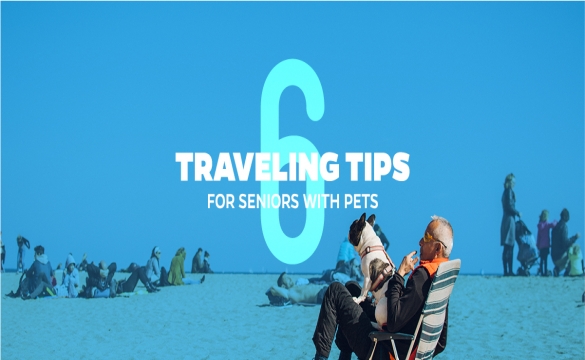 For most seniors, traveling is one of the biggest and most delightful perks of retiring.
Read more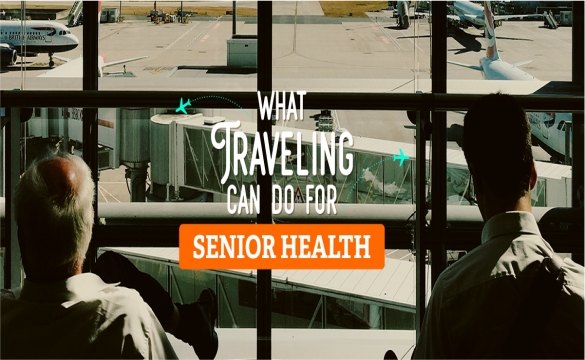 Many people turn to travel once they have reached the age of retirement. They have waited and saved...
Read more